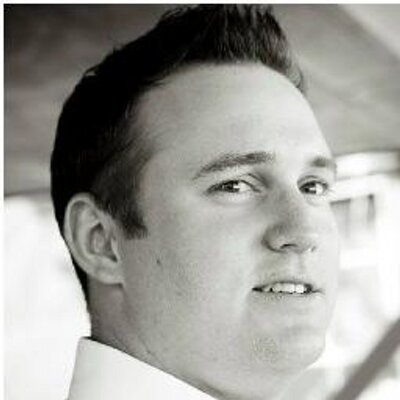 Doug Foley is the Founder of Foley Media and Host of The Happiness of Pursuit Podcast. His passion lies in uncovering opportunities within businesses that have become stagnant and unlocking their potential through innovation and helping them share their story with their customers.
Doug Foley is a Content Marketing Strategist, that combines his love for storytelling with technology to reach customers at the right place, at the right time, to connect them with the right brands.
Growing up as the youngest of 8 children, Doug excelled quickly in sports and his career. He graduated from Fairleigh Dickinson University with a Bachelor of Science in Marketing, where he was the NCAA Div. 1 Golf Captain, and President of the Student Government.
To learn more about Doug Foley, connect with him on LinkedIn, Twitter, or Instagram, where he shares daily posts to help encourage entrepreneurs to find their passion, take action, and build their dream business.