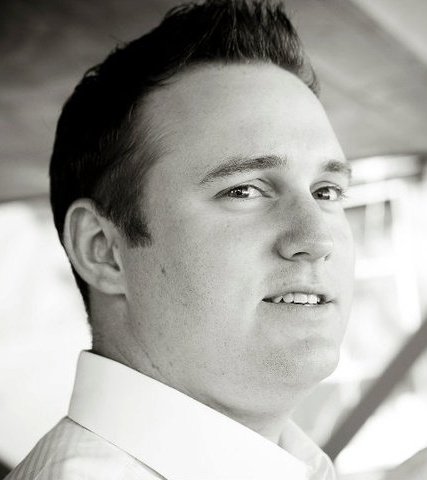 Doug Foley is an entrepreneur, golfer, avid outdoorsman, aspiring author and marketing enthusiast. He played NCAA Division I Golf at Fairleigh Dickinson University while earning a Bachelor of Science in Marketing. During his time at Fairleigh Dickinson University, Doug was the Student Government President and one of Facebook's first 100,000 users (yes, he signed up before it was open to the public and has been part of the pandemonium since it's infancy).
Professionally, Doug continues to develop his marketing skills through education. In the 'social media' era we are in, the way people buy seem to change faster than the weather, he enjoys the challenge of staying current and working with clients to implement marketing strategies to improve their business.
To learn more about Doug Foley, connect with him on LinkedIn or fill out the contact form.